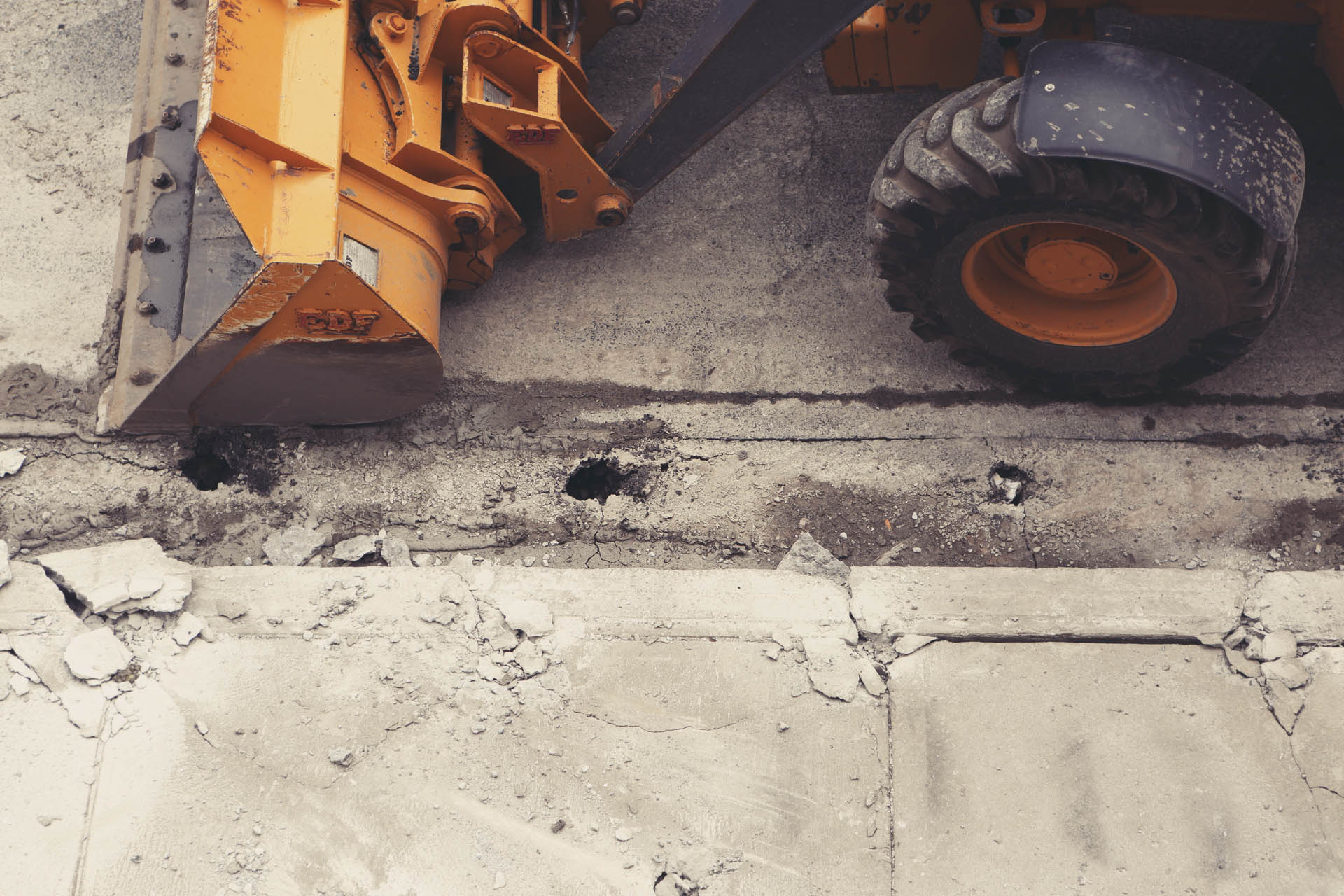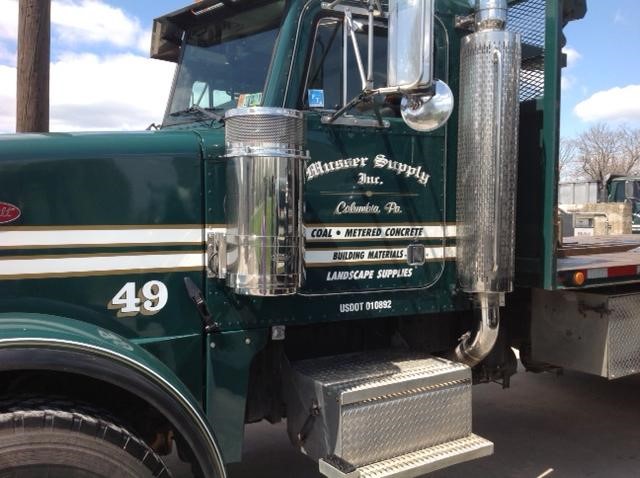 Welcome To Musser Supply
We are glad you stopped by!
Since 1877, five generations of Musser men have brought high-quality products and neighborly customer service to Lancaster County. From masonry materials to coal and heating oil, Musser Supply continues to meet the needs of homeowners and business owners alike. We believe in continuing to provide that "good neighbor" feel to each and every one of our customers, and strive to live out our commitment to being good neighbors in every opportunity provided to us.
Our History
We Love Our Customers!
"John had great insight for helping me with a DIY project for my home. I appreciated his willingness to talk the project through with me, answer my questions, and help me arrive at a solution that fit both my budget and achieved the aesthetic results I wanted."
"Fast and very kind and helpful. we needed it asap and they went out of their way to help us! Found one other place that was a few cents cheaper, but the service made up for it. :)"